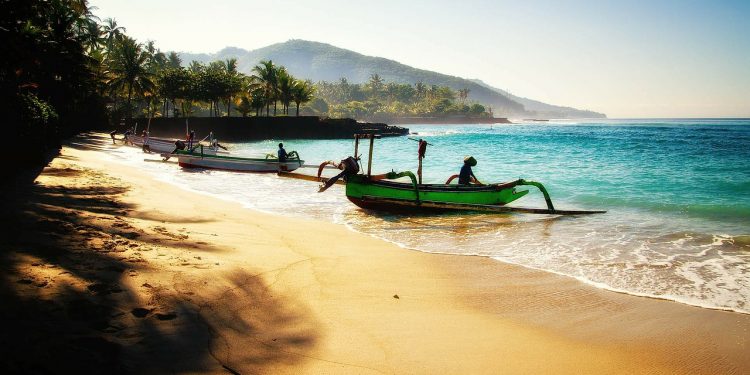 Like other industries, car rentals also have peak and off-peak seasons in Bali. How high or low the prices are depends on this factor. When booking a car on peak seasons, it is best to plan ahead, because rates go higher. It would be a great advantage for you if you know exactly what you want and need for your travel. One thing you must consider is when you will pick up the car because on weekends, prices go higher than the normal rates. It would be highly advisable to get your car on a weekday to save a few dollars. Another thing is you must book early. This saves you from the hassle of competing with other customers in choosing certain types of cars because some cars, especially the new ones tend to be booked early; you might not get the car you desire. You might also encounter some unpleasant circumstances which can't be avoided, and it might just ruin your trip. Booking early could also give you the advantage of having discounts.
On off peak seasons, prices are definitely low because of the lack of demand. Car rental companies usually give huge discounts and awesome perks just to get their cars rented. It would be a really smart move to choose your trips on car rental off-peak seasons to save a lot of dollars, and would be a lot more fun spending it on more enjoyable stuff.
So plan your vacation ahead. Talk with your family members and identify the things you want Judi slot online on your vacation so that the last thing you would worry is on getting the right vehicle for your trip. See our lists of available cars and decide early on what type of vehicle you would want to bring on your trip. Applying for the vehicle is the easy part. We just need your choice of vehicle and we do all the processing for you. The important thing is to decide early when, where and how you could enjoy your vacation. Because Bali trips are meant to be worry free and enjoyable, so book ahead.