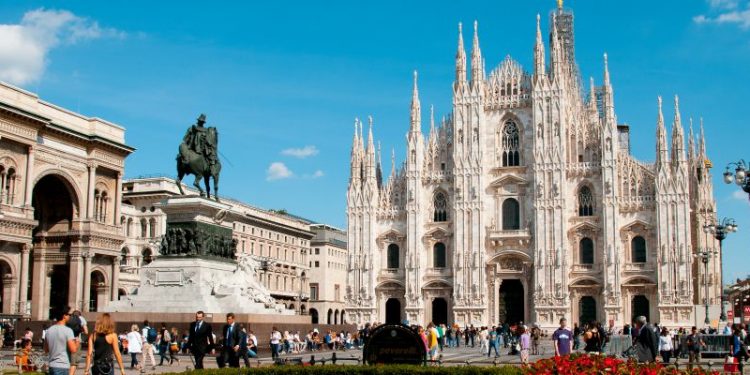 Once in a while, a quick break from the usual hustle and bustle of everyday life is needed for us to put everything back into perspective. Routine can be so boring and predictable that a respite or a change of scenery can be refreshing and revitalizing – even just for a weekend. Looking for that great escape and some fun to do over the weekend? One great reason to go on a spontaneous weekend trip is to visit exciting places – it could be in a big city or the country. Another reason is to go to some events we have always wanted to attend, like a concert or a big game.
We all need to take a quick time off once in a while. Hit the road for some fun and adventure. Whether it is an escape to the beach, sightseeing in a big city, or a country retreat, enjoy it in style. Weekend car rental in Milan offers high quality rental cars, and great deals on short term rentals. Cruise around town in a cool, sporty car or treat loved ones to a ride in a luxury car. With some incredible rental upgrades, this weekend trip is guaranteed to be a memorable one. Each car comes with unlimited mileage, so renters can explore as much as they can in one weekend. Not sure which direction to take to start the trip? A GPS can be added in the rental arrangements. We also offer one-way services. Customers can drive one of our rental cars to a certain destination, and then return the car to a different place near that area and fly back home. This is ideal for visiting families and friends across country.
Weekend car rental in Milan has it all covered. We want to make our customer's travels easy on the budget, convenient, and most of all stress free. Our goal is to make the rental experience a success. We cannot wait to hand you the keys to your chosen rental car.
Image source: www.goeuro.com